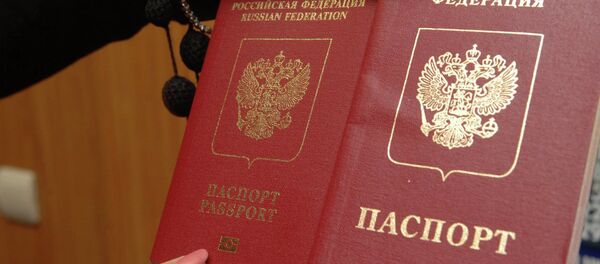 18 September 2015, 18:43 GMT
Investigative Committee Press Spokesman Vladimir Markin announced Saturday that working in coordination with the Federal Security Service, the Committee has detained Gayzer and several of his associates, charging them with crimes including fraud and membership in a criminal organization. The identification and detention of the organization's members continues.
Markin noted that the purpose of the criminal organization believed to be headed by Gayzer, operating since 2006, "was to carry out serious crimes aimed at the acquisition of state property by criminal means."
The spokesman emphasized that "this criminal organization set itself apart by the scale of its activities, demonstrated by the interregional and international criminal activities of its members, by its hierarchically organized structure, by the cohesion and close relationships between the leaders and the members of the organization, by the strict subordination of junior members to their superiors, and by the well-developed system of secrecy and protection from law enforcement authorities."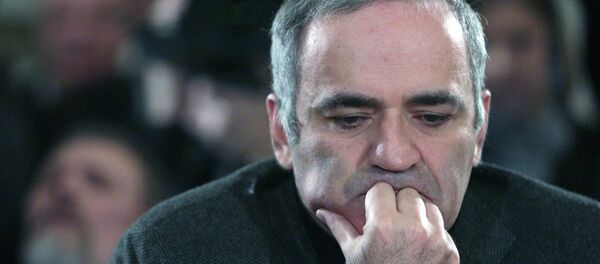 8 September 2015, 22:20 GMT
Russian media suggest that Gayzer will likely be transferred to Moscow in the near future, given the importance of the case.
Gayzer, who has served as the governor of the resource-rich Komi Republic since 2010, had earlier served as the head of the republic's Finance Ministry. The official is a member of the Supreme Council of Russia's ruling United Russia party. In accordance with party regulations, his membership has been frozen.
The All-Russia People's Front (ONF), a social organization aimed at organizing a coalition between United Russia and various NGOs and civil society groups, issued a statement saying that the official's arrest demonstrates the systemic character of Russia's ongoing battle against corruption.
Dmitri Azarov, the head of the Russian Senate's Regional Committee, commented to media on Gayzer's arrest by noting that it was unexpected, "but I believe that it was preceded by a great deal of work by the investigative authorities. We cannot forget about the presumption of innocence, but when a case is initiated against one of the highest officials in the country, I think that the evidence base has been sufficiently presented."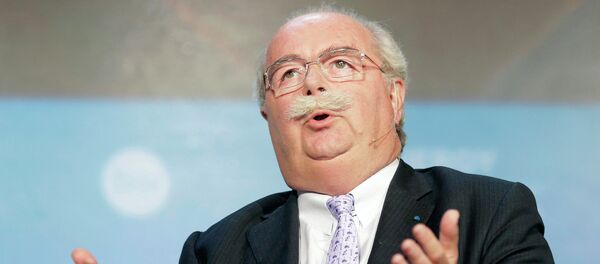 28 August 2015, 07:43 GMT
Azarov noted that the case against Gayzer "once again shows that everyone is equal before the law, regardless of rank and regalia; those who violate the law are always punished, if, of course, they deserve to be."
If the charges stick, Gayzer is set to join one of several disgraced top Russian officials dismissed and or charged with abuse and/or criminal abuse of power over the past year, including Sakhalin Governor Alexander Khoroshavin, charged with large-scale bribery, former Bryansk Region Governor Nikolai Denin, charged with cronyism, and Novosibirsk Governor Vasili Yurchenko, charged with the criminal abuse of power.