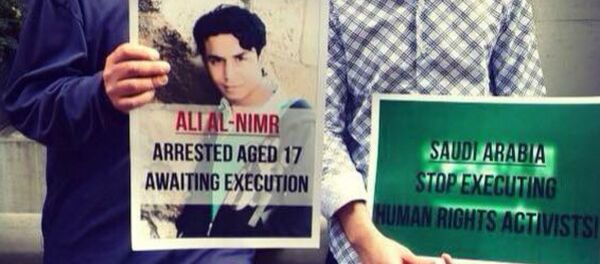 19 September 2015, 13:00 GMT
Faisal bin Hassan Trad, Saudi Arabia's ambassador at the UN in Geneva, has been elected as chair of a panel of independent experts on the UN Human Rights Council (HRC), as exposed by UN Watch, an independent NGO, The Independent reports.
The appointment was immediately dubbed "scandalous" by critics, including the wife of Saudi blogger Raif Badawi was sentenced to 1,000 lashes for blogging about freedom of speech. She said the action shows "oil trumps human rights."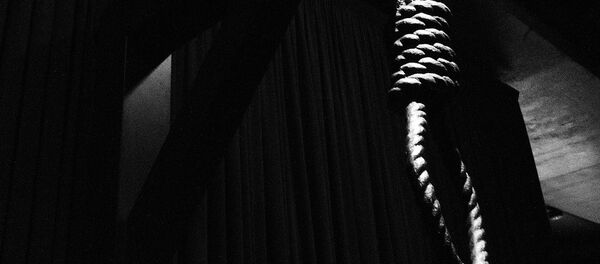 25 August 2015, 15:36 GMT
The newly-appointed role is to lead a group of diplomats, consisting of five members, whose responsibility is to pick experts on human rights from around the globe.
UN Watch said Trad's appointment was made in June, but was not reported until now, after the NGO claims it obtained official HRC documents, dated September 17th, that confirm it.
"Saudi Arabia has arguably the worst record in the world when it comes to religious freedom and women's rights," Hillel Neuer, UN Watch executive director was quoted as saying by The Independent.
"It's bad enough that Saudi Arabia is a member of the council, but for the UN to go and name the regime as chair of a key panel only pours salt in the wounds for dissidents languishing in Saudi prisons," he added.
HRC, the UN body in charge of promotion of human rights worldwide, has been repeatedly under fire of criticism from NGOs for allowing membership in the council to countries with questionable human rights records.