A group of employees at a Target pharmacy in Brooklyn, New York, has voted to form the first union in the company's 113-year history.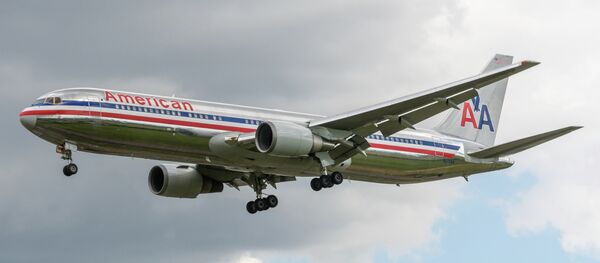 6 January 2015, 04:21 GMT
The group voted to join United Food and Commercial Workers as a micro-union – a body which the National Labor Relations Board sanctions when members "share a common interest."
The move would pit groups of workers against each other and force retailers to bargain with different unions which could have conflicting interests, according to the National Retail Federation.
In 2014, the NLRB allowed 41 workers from the fragrance and cosmetic department at a single Macy's store to form a microunion.
Target, which plans to appeal the ruling, told Reuters that it was disappointed with the decision made by its pharmacists and pharmacy technicians in Brooklyn.
The company is also in the midst of selling its pharmacies to CVS Health.