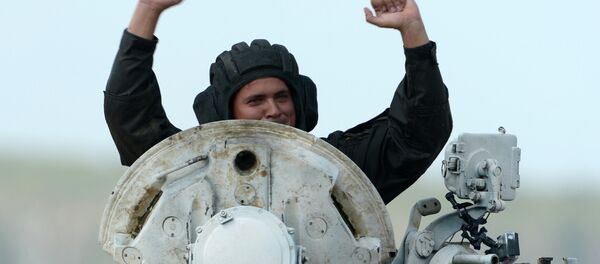 MEXICO CITY (Sputnik) — Venezuela will purchase at least 12 fighter jets from Russia, President Nicolas Maduro said Sunday.
"I will talk to [Russian] President Vladimir Putin to deliver at least 12 new [Sukhoi] Su [fighter jets] to Venezuela and replace the one lost [on Friday]," Maduro said as quoted by the Noticias24 news website.
On Friday, a Venezuelan Air Force Sukhoi Su-30 fighter jet crashed on the country's border with Columbia.
The Venezuelan government also plans to sign a contract with China on military equipment delivery, the president added. The equipment will be used to fight drug trafficking, particularly from Colombia, according to him.
The Sukhoi Su-30 is a multi-role fighter aircraft (NATO reporting name Flanker-C) of 4+ generation developed by Russia's Sukhoi Aviation Corporation.
© Sputnik
Su-30 Multirole fighter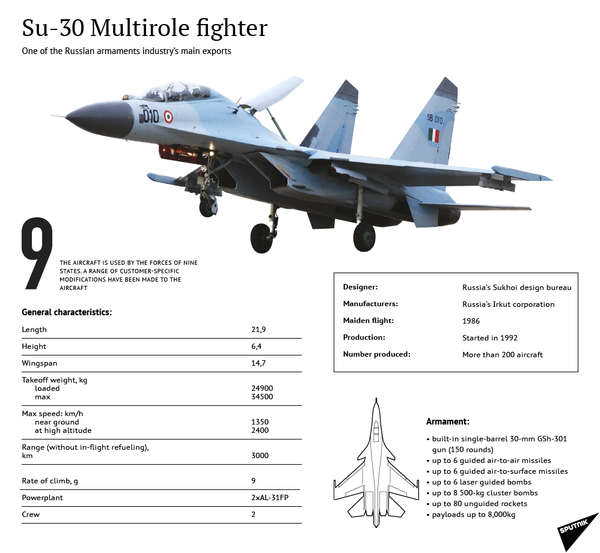 Su-30 Multirole fighter