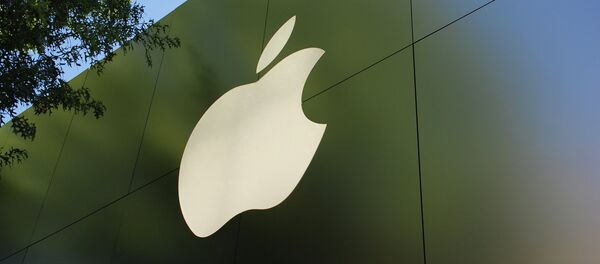 18 September 2015, 23:10 GMT
2019 could mark the year when Apple will flood California roads with the first electric cars sporting the same iconic logo as your smartphone.
The US tech giant is accelerating its plans, according to the Wall Street Journal, with a recent meeting with California officials and a year-long investigation into the feasibility of the undertaking under its belt.
According to the Journal, Apple's first electric car may not be autonomous.
The report cites 'people familiar with the matter' as saying that the next phrase of the project, codenamed Titan, may prompt Apple to triple the size of an already 600-employee team devoted to the car.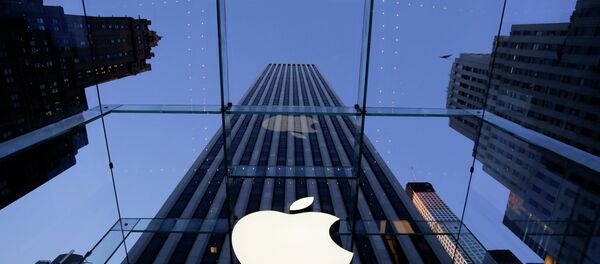 15 August 2015, 14:57 GMT
Speculations have circled about Apple's electric car for sometime, but the juiciest evidence that the company is set to make a breakthrough is the growing team of newly hired engineers with experience in the field, including some hired away
Elon Musk's Tesla Motors
.
The Guardian published leaked reports in August related to a decommissioned military facility allegedly considered as a testing site for the new cars.
Apple CEO Tim Cook recently told late-night talk show host Stephen Colbert, who asked him about the electric car rumors, "We look at a number of things along the way, and we decide to really put our energies in a few of them."
Though Apple is a leader among tech companies around the globe, it may face challenges entering into the auto business, with several competitors already hard at work on their prototypes. In addition to autonomous car pioneer Google, which has been testing self-driving cars for six years, rideshare service Uber has been buzzing about substituting its drivers with robots, capable of working twice as fast and without the mistakes inherent in human labor.  Uber has been rapidly hiring experts from Carnegie Mellon University towards that end, USA Today reported.
Google has said that when it comes time to manufacture its autonomous vehicle, it seeks to partner with an existing automaker to ease financial and regulatory burdens. Apple, on the other hand, has never been too keen on partnerships or co-branding.