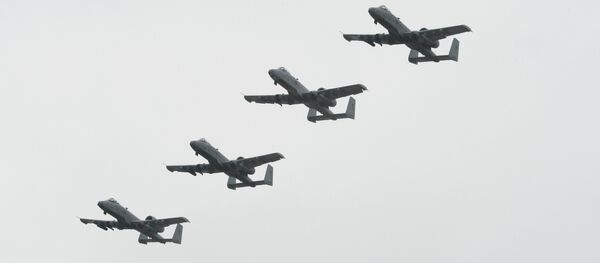 21 September 2015, 23:22 GMT
NEW YORK (Sputnik) — The 350 US airmen and dozen military aircraft sent to an airbase in Estonia to take part in NATO exercises in the region have arrived, the Spangdahlem Air Base said in a statement on Tuesday.
"Twelve A-10 Thunderbolt IIs and approximately 350 Airmen from the 74th Expeditionary Fighter Squadron arrived at Amari Air Base, Estonia [on] September 21, as part of a theater security package deployment in support of Operation Atlantic Resolve," the statement read.
The airmen and aircraft deployed out of Moody Air Force Base in the US state of Georgia. They will supplement the US Air Force's presence in Europe as part of training operations with NATO allies.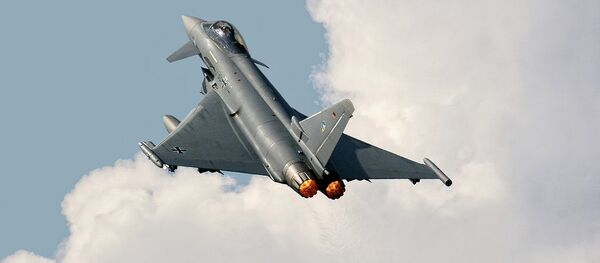 20 September 2015, 11:08 GMT
"It's a chance to come together and work with our NATO partners to strengthen our alliance," US Air Force Lt. Col. Bryan France said in a statement.
France noted that it is very difficult to communicate effectively on the battlefield.
"[S]o being here in Eastern Europe to train alongside those military partners will enable us to better operate on the battlefield together," he added.
The deployment is scheduled to last six months and will include routine flying training as well as exercises and training events with NATO allies and European partners.