WASHINGTON (Sputnik) — The US Department of State should release recorded communications between former Secretary of State Hillary Clinton and the White House containing details of a US operation against Osama bin Laden, an advocacy group said in a press release upon filing a lawsuit demanding the information.
"Judicial Watch announced today that it filed a lawsuit in the US District Court for the District of Columbia seeking records of communications between the Office of the Secretary of State and the White House/Executive Office of the President following the capture and slaying of Osama bin Laden," the press release read on Tuesday.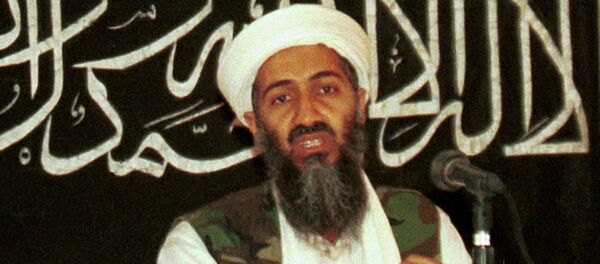 US special forces killed bin Laden in a special operation conducted in Pakistan in May, 2011 following a ten-year manhunt for the al-Qaeda leader. The manhunt was initiated in response to the terrorist attacks on September 11, 2001 against the United States.
President Barack Obama had ordered the administration to withhold photo and video documentation of the operation in order to prevent retaliation over the killing of bin Laden.
In 2011, Judicial Watch filed a Freedom of Information Act request to the State Department in order to obtain the correspondence between Clinton and the White House during the operation.
"Though the State Department acknowledged receipt of the request, it ignored the request for four years — until the lawsuit's filing in July," the press release noted.
Judicial Watch has argued that Clinton and the State Department had something to hide since they avoided disclosure of the documents upon request as required by law.