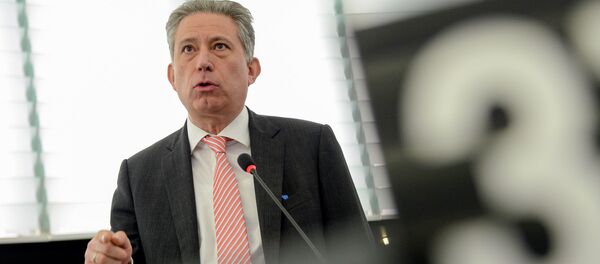 This week saw a visit by Corinth Mayor Alekos Pnevmatikos to the Russian city of Sevastopol, where he signed a memorandum on bilateral cooperation with Sevastopol Governor Sergey Menyailo.
"We for the first time received a delegation from Greece. I am glad that despite difficulties, you have made a step towards Russia and arrived in Sevastopol to ink a document on cooperation," Menyailo said.
Pnevmatikos, for his part, pointed to the fact that Sevastopol and Greece have always been linked by a common history.
"We are proud that the people of Sevastopol and Corinth have common historical roots. The signing of the Memorandum of Cooperation will add to the friendly relations between our peoples and will help further bolster our economic cooperation, tourism and other areas", Pnevmatikos said.
Sevastopol is located within Russia's Crimean Federal District. Its history goes back to the 6th century BC, when the Greek colony Chersonesus was established in the area of the modern day city of Sevastopol.
The name of Sevastopolis was originally chosen in the same etymological trend as other cities in the Crimean Peninsula, aimed to reflect its ancient Greek origins. It is a compound of the Greek adjective "sebastos"(venerable) and the noun "polis" (city).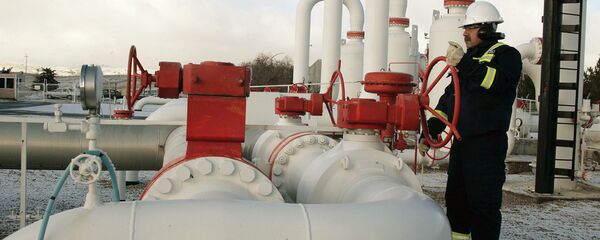 Diplomatic relations between Greece and Russia were originally established in 1828 and continue to thrive thanks to the strong historical friendship and the deep cultural ties between the two nations. There are also strong religious links in existence as the majority of Greeks and Russians practice the Eastern Orthodox faith.
Importantly, both countries also share common political views about the Balkans and the world, with the two being full members of many organizations, including the Council of Europe, the Organization for Security and Cooperation in Europe and the Organization of the Black Sea Economic Cooperation.