LA Mayor Eric Garcetti also issued a directive on Monday evening for the city to free up $13 million to help house the estimated 26,000 people who are living on the city's streets.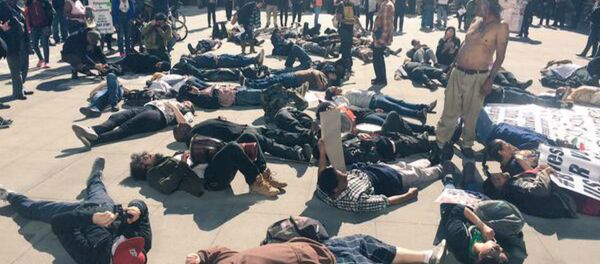 According to the Los Angeles Homeless Services Authority, the number of encampments and people living in vehicles has increased by 85% over the last two years alone.
While it remains unclear how the city intends to pay for the proposal, lawmakers have asserted they will ease restrictions on churches and nonprofits that provide shelter, and speed up getting permits to those who build affordable housing.
A member of the Los Angeles Budget Committee suggested to the LA Times, however, that the money may come from the city's reserve fund, which is set aside for financial emergencies.
California state law also allows public facilities such as parks and schools to be used for emergency housing during a "shelter crisis."
"If it is purely symbolic, that will be bad," Gary Blasi, a professor emeritus at the UCLA School of Law, told the LA Times. "But at least people are engaging in a conversation about how to solve the problem instead of just moving it around the city."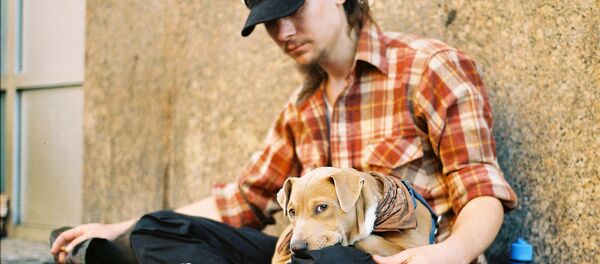 23 September 2015, 20:35 GMT
In July, Mayor Garcetti gave a speech declaring that he was preparing a three-part plan for the "war on homelessness" in Los Angeles, stating that it would be released in approximately one month.  That plan has not yet seen the light of day, however, and it is unclear whether Monday and Tuesday's announcements were part of it.
"These are our fellow Angelenos," Garcetti said on Tuesday, speaking of those who sleep outside city hall, who "have no other place to go, and they're literally here where we work, a symbol of our city's intense crisis."