"The paint combines durability, surface self-decontamination capability, low observability for electronic surveillance devices and enhanced icing resistance," Central Military District spokesman Yaroslav Roschupkin added.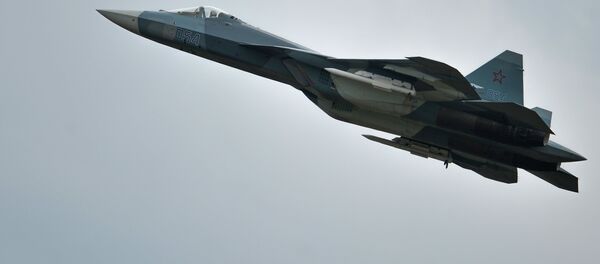 Crews of T-72 tanks and BMP-2 infantry fighting vehicles alongside defense industry personnel are running field tests of the new formula at the Chebarkul training range in Chelyabinsk region, just east of the Ural Mountains.
The "stealth" paint's color is fully in line with Russian military standards.