MOSCOW (Sputnik), Alexander Mosesov — On Wednesday, CJEU Advocate General Yves Bot urged to suspend the US-EU Safe Harbor agreement, delineating the exchange of data for commercial purposes between big tech companies. According to Bot, US law and practice allow for large-scale collection of EU citizens personal data without judicial oversight.
"The court follows the Advocate General's advice in approximately three quarters of cases," Joe McNamee said.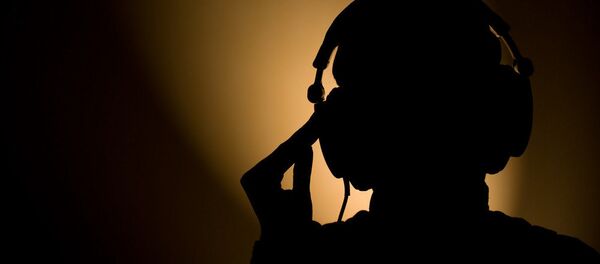 24 September 2015, 19:09 GMT
Speaking of EDRi's stance on the agreement, McNamee said it remains unchanged and labeled it as a "unequivocal failure, offering little or no meaningful protection of European data subjects' data."
A possible effect of the agreement's suspension on US and EU major IT companies cannot yet be predicted, EDRi's executive director said.
"This depends very much on what — if anything — is put in its place and when this might happen," he concluded.
The talks on Safe Harbor were halted temporarily in 2013 after documents revealed by Edward Snowden showed widespread spying practices of the US National Security Agency (NSA). In August, media reports suggested that all sides were negotiating final details for the deal.