"F*ck ths f*cking cops they ant sh*t but f*cking racist basturds an f*cking all of y'all who is racist," was Thomas Smith's response to a long post by the Village of Arena Police that listed recent arrests.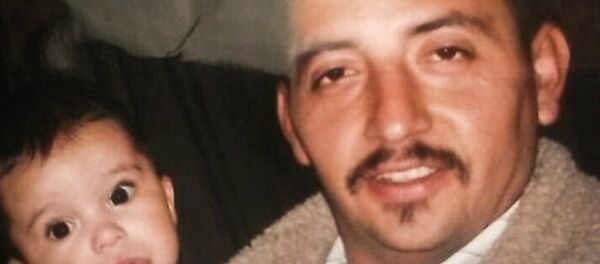 24 September 2015, 19:57 GMT
Smith continued, "f*ck them n*gers b*tchs wat you got on us not a dam thing so f*ck off d*cks."
Three days later, Smith received a phone call from the Arena police asking whether he was responsible for the posts attributed to him.
"Smith told the police 'I put it on there, I don't regret it and I mean it,'" the complaint states.
He was arrested that evening for disorderly conduct and unlawful use of a computer and telephone.  His bail conditions then forbid him to use computers and phones unless relating to gaining employment.  Smith was also forced to provide the department with his passwords.
A jury originally found him guilty last year, but the verdict was later overturned in the Wisconsin Court of Appeals in July.  The court decided that Smith's First Amendment rights were in fact violated.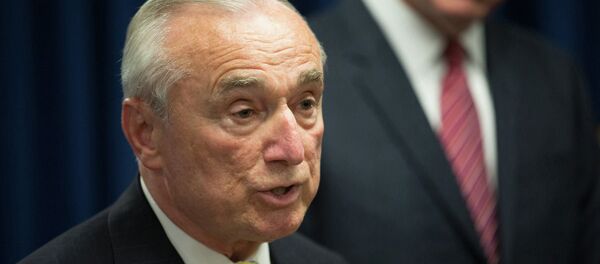 22 September 2015, 21:55 GMT
"We have always believed that the defendant's liability was clear. Federal and state courts have routinely held that the right to free speech is not limited to polite speech alone," Smith's attorney, Tom Aquino, wrote in a blog post. "In our country, we are entitled to criticize our government with passion. The use of some four-letter words in the course of doing so is never a crime."
Smith is now seeking punitive damages for retaliatory arrest, as well as other civil rights violations.