Chief Arvol Looking Horse, spiritual leader of the Great Sioux Nation, is leading the effort, writing letters to US President Barack Obama as well as the US Board on Geographic Names.  The petitions request that the formation in the Black Hills be renamed Bear Lodge, after a forest nearby.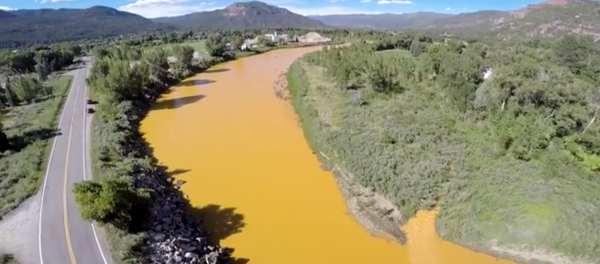 25 August 2015, 19:53 GMT
The 1906 naming of the formation was based on a mistranslation.  During an expedition in 1875, an interpreter had mistakenly told a US Army colonel that the term meant "Bad God's Tower."  The phrase was later shortened to Devil's Tower.
So far, the tribes are not having much luck, and are facing major pushback from Wyoming politicians as tourism officials claim that the name is an important part of their branding campaigns.
"We've worked very hard to make sure some of the state's assets are easily recognizable to both domestic and international audiences," Chris Mickey, spokesman for the Wyoming Office of Tourism, told Yahoo! News.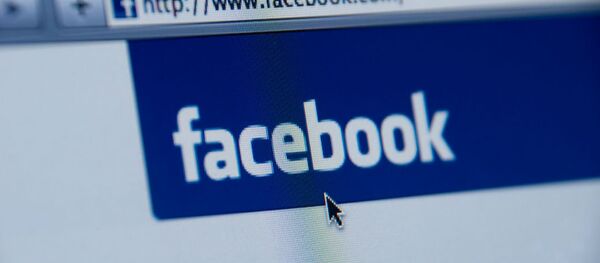 19 February 2015, 23:52 GMT
The request was supposed to be heard by a panel next year, however last week a state congressional delegation floated a bill that would block any name change, and federal legislation barring their request is pending.
Last month, Obama made headlines when he changed the name of North America's highest peak, Mount McKinley in Alaska, back to its original name of Denali.
Looking Horse hopes that Obama will consider an executive order following suit in Wyoming.