"All we can do now is to install nuclear warheads on our Iskander ballistic missiles and extended-range X-555 cruise missiles on our Tu-22M3 strategic bombers," the Academy of Geopolitical Studies director Konstantin Sivkov told RIA Novosti news agency.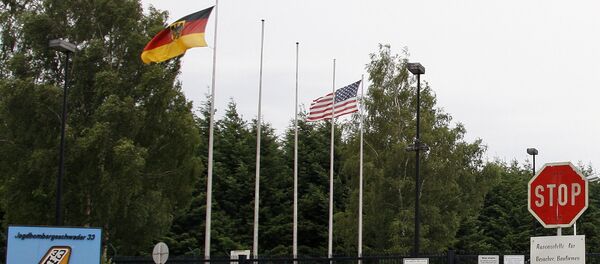 22 September 2015, 09:00 GMT
The reaction comes after German television station ZDF on Tuesday cited a Pentagon budget document saying that the US Air Force would deploy modernized B61 nuclear bombs to Germany's Buchel air force base this fall — replacing the 20 weapons already at the site.
The German Defense Ministry refused any comment, while a Pentagon and State Department officials have claimed that the US nuclear posture in NATO ally countries is consistent with all treaty obligations.
In Moscow, Kremlin spokesman Dmitry Peskov described the US move as a potential "violation of the strategic balance in Europe," that would demand a Russian response.
"This could alter the balance of power in Europe," Peskov told reporters at a news press conference on Wednesday. "And without a doubt it would demand that Russia take necessary countermeasures to restore the strategic balance and parity."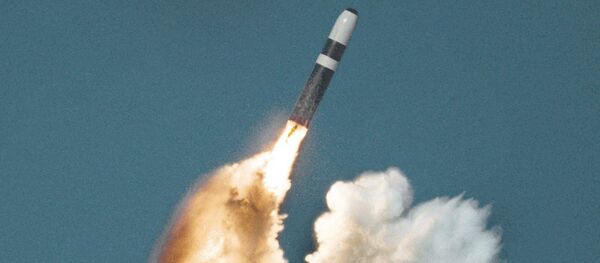 The US nuclear weapons in question are the newest upgrade to the B61 air-dropped nuclear bomb, known as the B61-12. They are already deployed to bases in several NATO countries, such as Germany and Turkey.
The B61 is a variable yield nuclear device, blurring the lines between so-called tactical and strategic nuclear weapons. In other words, the power of the weapon can be adjusted for use as a small-scale battlefield nuke, or set to detonate at over 300 megatons.