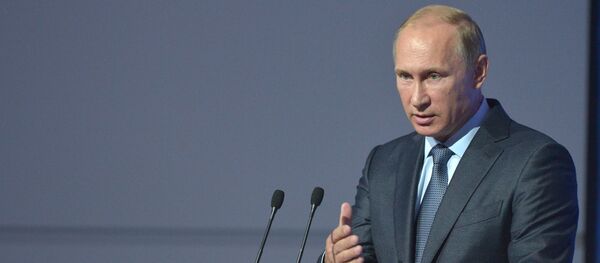 25 September 2015, 04:35 GMT
WASHINGTON (Sputnik), Leandra Bernstein — Including Russia in the international coalition against the Islamic State is a worthwhile proposal, former US Secretary of Defense Chuck Hagel told Sputnik on Thursday.
"We already have a coalition of over 60 countries involved in taking direct military against ISIL [Islamic State] in Syria and in Iraq, so to include Russia and other countries, we should look at all the proposals," Hagel stated.
Members of the UN Security Council should consider the Russian proposal to create a broader, UN-sanctioned coalition to combat the Islamic State, Chuck Hagel told Sputnik.
"I think any suggestion or proposal by a member of the Security Council should be looked at seriously," Hagel said on Thursday of UN Security Council measures under consideration by Russia.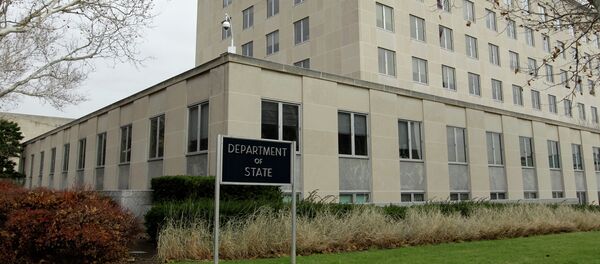 24 September 2015, 22:22 GMT
On Thursday, the Russian Foreign Ministry announced it is discussing the creation of a greater coalition to fight the Islamic State. The broader coalition would use force under the permission of the UN Security Council.
The United States and a coalition of more than 60 nations have been engaged in military actions against the Islamic State since August 2014. The actions have not been specifically authorized by the UN.
Washington has not extended an invitation for Moscow to join the coalition, because of Russian counterterrorism support for the Syrian government.