STRASBOURG (Sputnik) – The European Union is going to "sleepwalk through disaster" if the member states do not work together to solve the refugee crisis, the president of the Parliamentary Assembly of the Council of Europe said Monday.
"We are sleepwalking through disaster if we do not work together," Anne Brasseur said at the opening press conference of the PACE fall session.
Brasseur said that much of the week PACE would be occupied with the refugee crisis to discuss proposals and take some sort of action.
"This week is going to be dominated by the refugee drama. We need to go forward with proposals and to act," Brasseur added.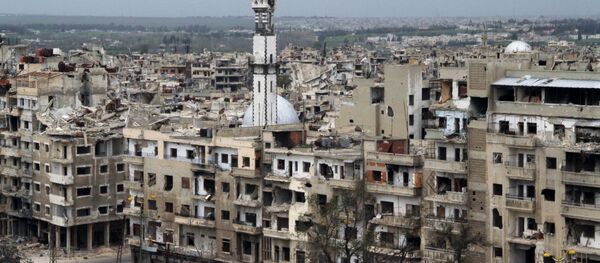 28 September 2015, 08:36 GMT
The European Union is trying to cope with a massive refugee crisis, as hundreds of thousands of people flee conflict-torn regions such as Syria, seeking asylum in the bloc. According to the European Commission, more than 500,000 asylum seekers entered the European Union this year alone.
Many EU countries chose to introduce their own measures to deal with the situation. Some reinstated border control with the other states of the bloc, while others sent military reinforcement to the frontiers.
Hungary constructed a fence on its border with Serbia to prevent the asylum seekers from entering, and also used tear gas and water cannons against those who tried to break through earlier this month.
Earlier this month, the EU interior ministers approved a redistribution plan to relocate 120,000 refugees and asylum seekers, residing mainly in Italy and Greece, within the European Union.