MOSCOW (Sputnik) — The European Union is faced with an aging population as every eighth EU citizen is expected to be 80 or above by 2080, EU statistical information agency Eurostat said Tuesday.
According to Eurostat, some 12.3 percent of the EU population will be 80 or above by 2080, a figure 2.4 times higher than in 2014.
In four EU countries: Slovakia, Portugal, Germany and Poland, the number of people aged 80 or over is expected to exceed 14 percent by 2080.
In Latvia, Lithuania, and Ireland less than 10 percent of the population are projected to reach the age of 80 by 2080.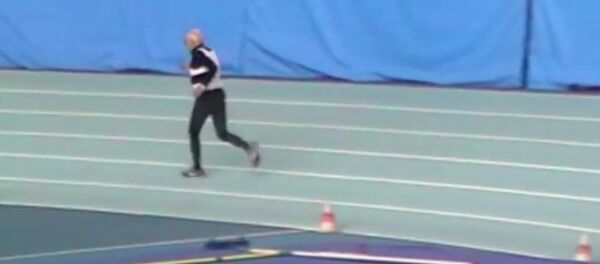 The Eurostat release also observed that Bulgaria has the worst conditions for the elderly, with almost 58 percent of population aged 65 or above being at risk of poverty or social exclusion, and 50 percent of those at risk of being severely materially deprived.
In contrast, only 0.2 percent of Swedes aged 65 or above are at risk of being severely materially deprived, while the average percentage for the bloc is below 7 percent, according to the release. The indicator does not exceed 1 percent for Luxembourg and the Netherlands.
The release came ahead of the 25th anniversary of the International Day of Older Persons on October 1.