CAIRO, September 29 (Sputnik) — Sisi and Hollande met on the sidelines of the UN General Assembly in New York, a week after reaching an agreement on terms and conditions for delivery of the warships.
"President Sisi thanked the French president for assistance in Egypt's purchase of the two helicopter carriers," the statement said.
France and Russia signed an agreement for the purchase of two Mistral ships worth $1.3 billion in 2011.
Cairo emerged as Paris' replacement customer this month after Russia and France terminated the contract in August. Moscow subsequently received around $1 billion in compensation.
According to French media, the warships could be delivered to Egypt in March 2016, after Egyptian crews are trained.
The Mistral-Class Helicopter Carrier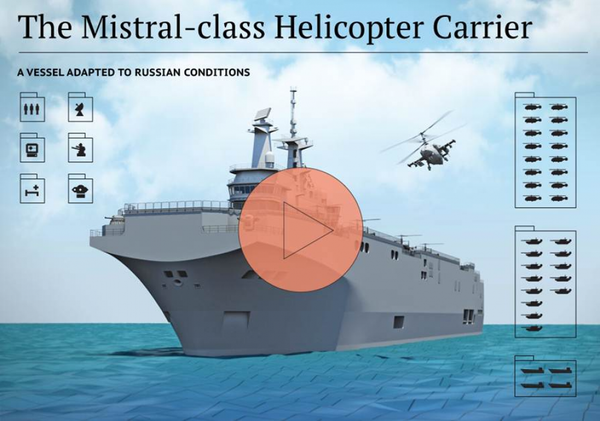 The Mistral-Class Helicopter Carrier