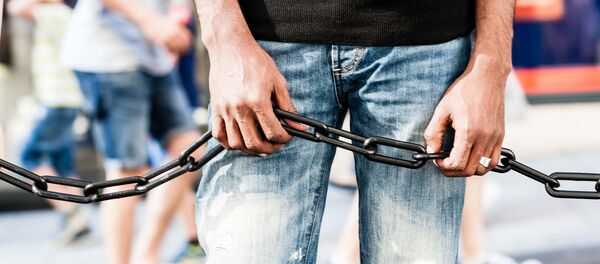 29 September 2015, 00:44 GMT
STRASBOURG (Sputnik), Daria Chernyshova
–
PACE has a rotating presidency selected from the five political group members. In January, current PACE President Anne Brasseur, a member of the Alliance of Liberals and Democrats for Europe Party (ALDE) group, will step down after two years in the position. The chairmanship of the organization will be transferred to an EPP Presidency.
"Agramunt got more support than [French lawmaker Jean-Claude] Mignon," the source in the EPP-CD told Sputnik. Mignon was the only other nominee from EPP-CD.
Agramunt, a prominent member of Spain's Popular Party, has been the chairman of the EPP-CD Group in the Assembly since June 2013.
The president of the Parliamentary Assembly of the Council of Europe is elected for one year by majority of votes and could be reelected once.