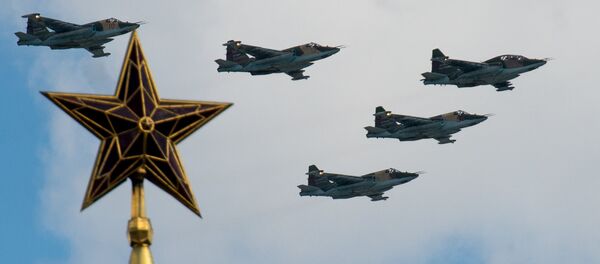 30 September 2015, 07:14 GMT
LONDON (Sputnik) — The Russian Embassy in the United Kingdom said Wednesday it had informed local authorities of Moscow's plans regarding Syria.
Earlier in the day, Russia's upper house of parliament unanimously approved the use of Russian Air Force in Syria at the request of the Syrian leadership.
"The notification has been sent," an embassy spokesperson told RIA Novosti.