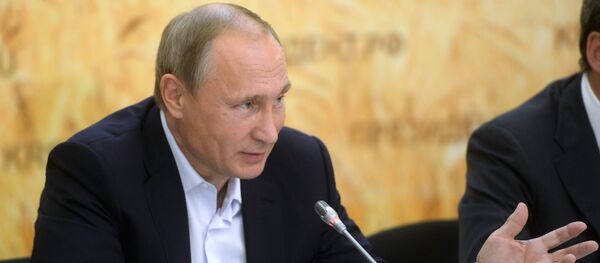 29 September 2015, 00:47 GMT
A report released by a bipartisan congressional task force has revealed that the US is losing the battle to prevent Americans from traveling abroad to join the Islamic State and other militant groups to fight in Syria and Iraq.
According to the report, about 30,000 foreigners, including more than 250 Americans, have entered Syria and Iraq since 2011.
"Despite concerted efforts to stem the flow, we have largely failed to stop Americans from traveling overseas to join jihadists," the report determined.
In 2014, US authorities estimated that there were nearly 15,000 foreigners in Syria and Iraq, including 100 Americans.
Homeland Security Committee Chairman Michael McCaul, the committee's chairman, specifically stressed the importance of taking pre-emptive measures.
"We spend billions of dollars to kill terrorists and keep them out of the United States, but we spend very little on prevention from within, outreach to US communities. A lot of this could be stopped by prevention if we had outreach to these communities," McCaul said.
The report blamed the governments of EU countries for failing to screen travelers against terrorism watchlists or try to identify forged passports.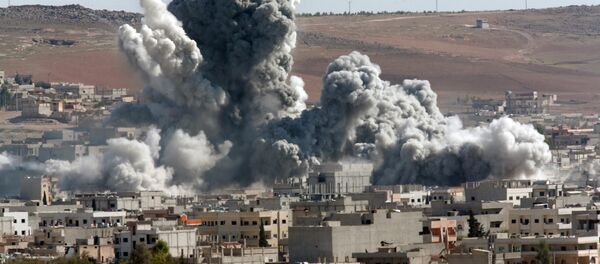 1 September 2015, 12:54 GMT
Additionally, the survey looked at Islamic State militants' use of social media to recruit foreigners, with McCaul noting that there are 200,000 Islamic State tweets on Twitter every day.
The report came as US President Barack Obama chaired a UN summit on countering extremism, during which he mentioned Washington's successes in fighting Islamic State militants, but admitted that more efforts are needed to address this "very difficult challenge."