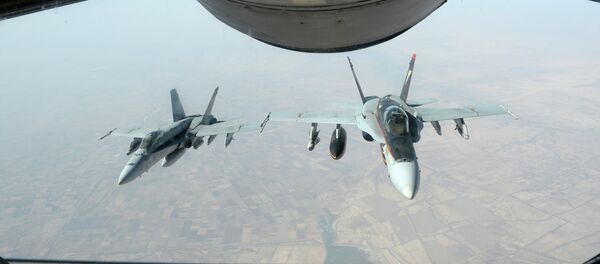 1 October 2015, 14:09 GMT
MADRID (Sputnik) — The diplomat stressed the Russian anti-ISIL airstrikes come after the United States "has realized that its course on confrontation with Moscow and with [Syrian President] Bashar Assad is fueling instability and does not lead them anywhere."
Ralle added that Moscow could not let Damascus, "a city that has recently doubled its population" due to a refugee influx, fall into the hands of ISIL since the capture of the Syrian capital would doom its inhabitants.
Syria has been mired in a civil war since 2011, as government forces loyal to Syrian President Bashar Assad fight several opposition and violent religious fundamentalist groups, including ISIL and the Nusra Front.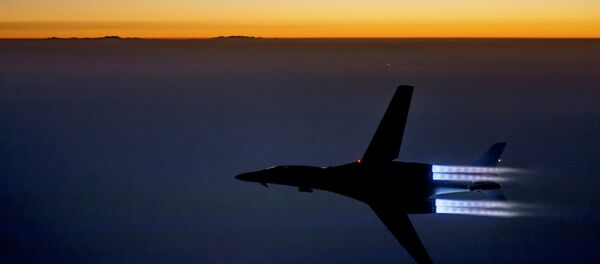 1 October 2015, 15:43 GMT
Since the beginning of the war, the United States and some of its allies have supported a so-called moderate Syrian opposition in its war with the Syrian government. Russia has repeatedly stated that Assad is the legitimate president of Syria and the only force capable of resisting terrorism in the country.
On Wednesday, Russia launched its first airstrikes on IS positions in Syria following a request from President Bashar Assad.