MOSCOW (Sputnik) – The Kremlin has cautioned against information describing Russia's Armed Forces operating in Syria because there is much distorted and false information circulating, Kremlin spokesman Dmitry Peskov told journalists Thursday.
On Wednesday, shortly after Russia launched its first airstrikes against Islamic State militants in Syria, media reports emerged that several civilians had been killed in the attacks, which allegedly were not aimed at ISIL positions.
"It's necessary to be very, very careful in regard to all statements, there is much distorted information and a lot of false information, so right now a mechanism of information coordination needs to be found, which the Russian president has said many times, and these mechanisms are working. Don't become a victim of perverse information."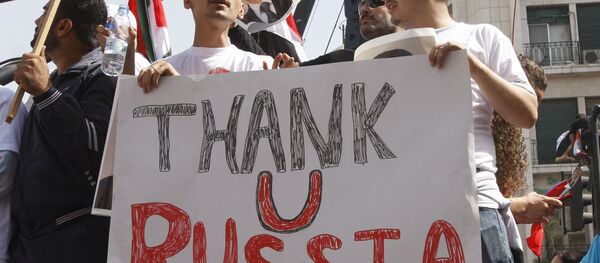 1 October 2015, 06:29 GMT
"The Russian side [is financing the operations]," Peskov said in response to who is financing the Russian military operations in Syria.
Terrorist and extremist organizations that are under Russian airstrikes in Syria are defined and coordinated with the Syrian Defense Ministry, Dmitry Peskov said.
"These organizations are known and of course these targets are defined in coordination with the Armed Forces of Syria," Peskov told journalists.
On Wednesday, the Russian parliament backed President Vladimir Putin's request to conduct airstrikes against the Islamic State at the request of the Syrian government. The Russian Defense Ministry has confirmed that it has carried out some 20 combat missions in Syria, striking at least eight Islamic State targets.
Russia's decision to launch airstrikes in Syria came days after Russia, Syria, Iran and Iraq signed a deal to create the Baghdad Information Center to coordinate intelligence and security cooperation against terrorists.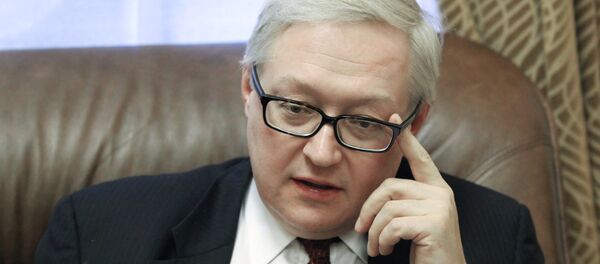 1 October 2015, 09:33 GMT
ISIL is one of many radical groups active in Syria amid an ongoing civil war in the country.
A US-led coalition has been bombing ISIL targets in Syria since 2014 without approval of the UN Security Council or Damascus.
Peskov underscored that Russia was the only country conducting anti-terrorist airstrikes in Syria in accordance with international law.
New Military Conscription Unrelated to Russian Operation in Syria
The decree regarding an autumn conscription campaign for military service, signed by Russian President Vladimir Putin earlier, is not related to Russian military involvement in Syria, Dmitry Peskov said.
On Wednesday, Putin signed a decree drafting more than 147,100 men to serve in the Russian military.
"This… is a regular document which the president signs twice a year. It is not related to Syria in any way, of course, this situation does not concern the draftees in any way," Peskov said.
Syria has been in a state of civil war since March 2011. Government forces have been fighting so-called "moderate" opposition factions and extremist groups, such as the Islamic State and the Nusra Front.
According to the United Nations, the armed conflict has killed over 250,000 people and forced over 11 million to flee their homes.