NEW DELHI (Sputnik) — Merkel will visit India October 4-6. She is expected to meet Prime Minister Narendra Modi and Foreign Minister Sushma Swaraj.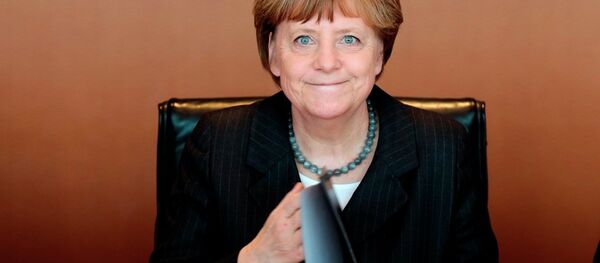 2 October 2015, 18:23 GMT
"German Chancellor Angela Merkel's visit is one of the important visits which India is looking for, especially after the successful visit of Indian Prime Minister to Germany in April this year," the sources told Sputnik.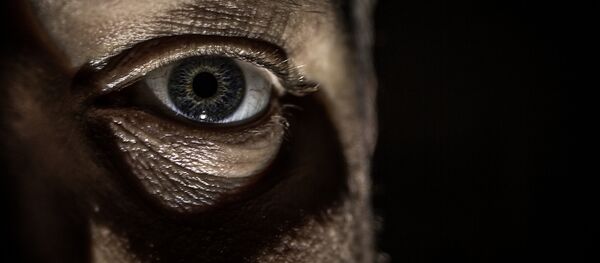 2 October 2015, 11:13 GMT
They added that part of the discussion will focus on the India–EU Free Trade Agreement after both sides in April agreed to resume talks on the issue.
The Indian prime minister is expected to push his Make in India initiative, trying to involve German companies in its implementation. The sides will also discuss renewable energy, military cooperation and anti-terrorist efforts.
The Make in India initiative was launched by the government last year to encourage business to manufacture products in the country, creating additional jobs for the local population.