MOSCOW (Sputnik), Svetlana Alexandrova — The voting starts at 8:00 a.m. local time (02:00 GMT) and will last till 8:00 p.m. (15:00 GMT).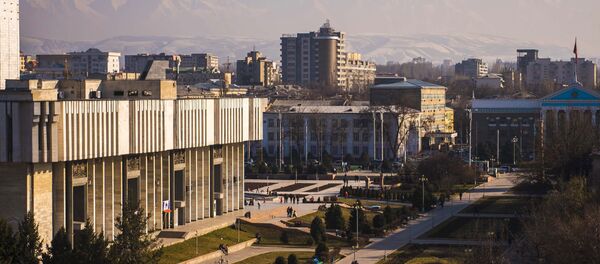 1 October 2015, 09:50 GMT
Fourteen parties have been officially registered to compete for seats in the 120-member parliament, the Jogorku Kenesh. To make it into the parliament a party needs to clear a 7-percent threshold and at the same time get the approval of more than 0.7 percent of voters in each region.
This is the first time the country is using a biometric registration system to verify voters. According to a new law mandating the biometric registration, Kyrgyz citizens had to have their biometrics taken including fingerprints, photo, signature in order to cast their ballots. The system is expected to guarantee data privacy and prevent from double voting.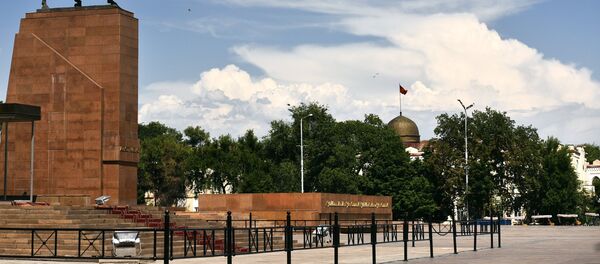 1 October 2015, 09:39 GMT
According to government data, more than 2.7 million of citizens have registered their biometric data.
Opinion polls suggest that out of 4-5 parties that will be able to meet the electoral threshold, the ruling Social Democratic Party (SDRK), under its leader President Almazbek Atambayev, is likely to sustain its hold on government.
The Ata-Meken party is also likely to gain parliamentary seats on Sunday, along with Onuguu-Progress party, which is particularly popular in the country's rural regions.
The Bir Bol party, which includes a long list of well-known politicians, is expected to become one of the newcomers in the next Kyrgyz parliament.