Taking into account the fact that in September 2015 the gain in employment turned out to be far smaller than it was expected, experts are starting to doubt the strength of the US economy and the US Fed's ability to raise interest rates by the end of the year.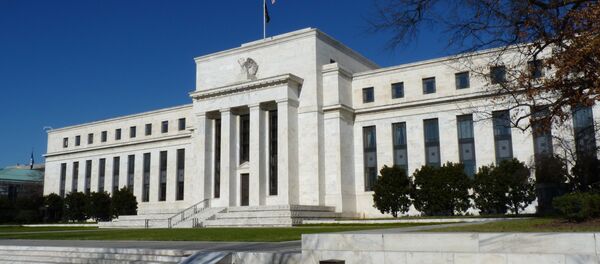 15 September 2015, 10:11 GMT
The number of new jobs increased only by 142,000 last month compared to 203,000 previously estimated. Moreover, fewer jobs were created in August as well, while the unemployment rate remained the same and reached 5.1 percent.
Experts argue that the new unpleasant figures could lead the Fed to postpone the planned increase in interest rates.
According to DWN, the reason for such a surprisingly poor economic development could be the crisis of the world economy that started to slowly impact western markets after the sudden drop in oil prices.