MADRID (Sputnik) — The rescue service said on Saturday that all the refugees would be transferred to the Andalusian ports of Almeria and Motril in Granada province.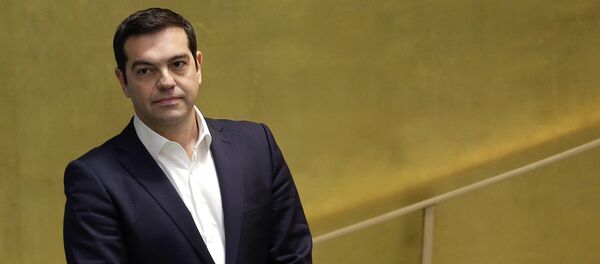 2 October 2015, 17:26 GMT
Europe is struggling to manage a massive refugee crisis, as hundreds of thousands of people flee conflict-torn regions in the Middle East and North Africa, seeking asylum in the bloc.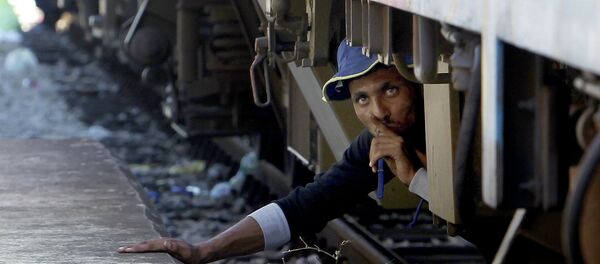 2 October 2015, 12:06 GMT
The International Organization for Migration (IOM) estimates that nearly 400,000 people arrived in Greece by sea this year. Some 533,591 people are reported to have crossed the Mediterranean to reach Spain, Italy and Malta, in addition to Greece.
The number of migrants and refugees arriving in the bloc could total some 700,000 by the end of 2015, according to the IOM.
According to the European Commission, over 500,000 asylum seekers have already entered the European Union in 2015 alone.