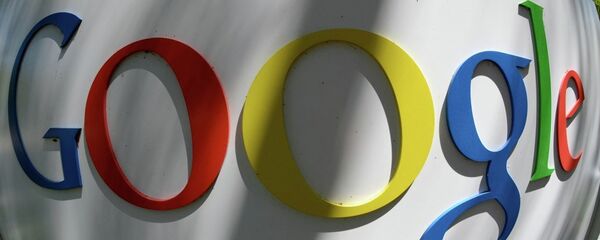 14 September 2015, 15:24 GMT
Last month, the court overturned the decision of a lower court, which had thrown out the case of a Yekaterinburg-area lawyer who had launched a case against the tech giant for violating his constitutional right not to have his personal correspondence read.
Earlier this year, Yekaterinburg resident Anton Burkov filed a lawsuit against Google after targeted advertising related to tourism to France began appearing on his browser after he had discussed a trip to Strasbourg with his friends via email in 2013. Google's Russian branch responded that they have no authority to represent Gmail, as the proper defendant, Google Inc., was located under US jurisdiction.
After his case was rejected by Moscow's Zamoskvoretskiy District Court, Burkov appealed the decision to the Moscow City Court. This time, Google's Russian branch issued the defense that its bots have the right to analyze user correspondence for its AdWords service, given that it is in prescribed in the email service's user agreement.
The court came to the decision that it does not matter who reads the correspondence –another human being or a bot, if it violates laws related to the confidentiality of correspondence.
The court declared that the actions of the Russian branch of the company were "guided by the results of monitoring of the plaintiff's email, thus violating the privacy of his correspondence." Google Russia, in the court's view, "carries independent risks, knowing that the software which it uses violates the constitutional rights of Russian citizens to the privacy of correspondence." 
As a result, the court charged the company a fine of 50,000 rubles, and banned the company from embedding contextual advertising based on correspondence in the plaintiff's email. According to experts, the case will set precedent, and will be used to prevent further violations of email privacy. According to business newspaper Kommersant, two similar cases have already been launched.
Google Russia and its parent company are widely expected to take the case to the highest level, since contextual advertising brings them a great deal of their income.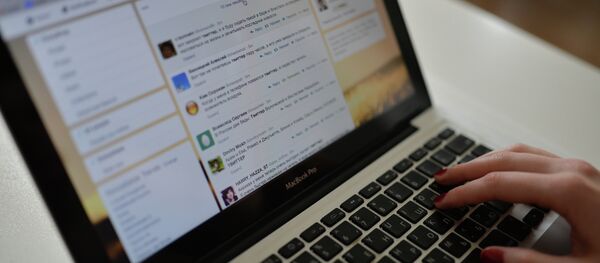 16 August 2015, 08:57 GMT
Google has been repeatedly criticized for reading users' personal correspondence, with the company responding, until now successfully, with the argument that text is analyzed by bots, and that no third party is privy to any confidential user information.
In Russia, Google is facing charges of violations of anti-monopoly legislation. Earlier this year, the Federal Anti-Monopoly Service opened a case against the company following complaints from the Russian internet company Yandex, which accused Google of illegally prohibiting Android-based smartphone manufacturers from pre-installing Yandex products.