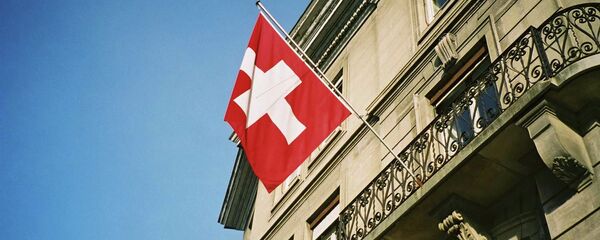 20 August 2015, 16:24 GMT
MOSCOW (Sputnik)
–
The study, published on Monday by the Citizens for Tax Justice and the US Public Interest Research Group Education Fund, referred to company financial statements that showed US-based multinational corporations had dodged $90 billion in federal income taxes annually by using offshore subsidiaries.
"Fortune 500 companies are holding more than $2.1 trillion in accumulated profits offshore for tax purposes. Just 30 Fortune 500 companies account for 65 percent of these offshore profits," the summary of the study entitled "Offshore Shell Games" said.
"If we apply that average tax rate of 6.0 percent to the entirety of Fortune 500 companies, they would collectively owe $620 billion in additional federal taxes," it estimated.
Some of the worst offenders are Apple with $181.1 billion in offshore subsidiaries, on which it would owe $59.2 billion in US taxes. American Express holds $9.7 billion offshore and subsequently owes $3 billion in taxes, while Nike owes $2.7 billion.
Last year, Morgan Stanley reported having 210 subsidiaries in offshore tax havens, where it booked $7.4 billion. The investment company was found to have facilitated individual tax evasion through its Swiss banking division. Citigroup reported operating 427 tax haven subsidiaries in 2008 but disclosed only 41 in 2014.
In April, US Senator Bernie Sanders said legislation prohibiting US corporations from hiding profits in offshore tax havens could generate $590 billion in tax revenue.