Ida Lockett was surprised to find instructions with her son's birthday gift explaining that the dark skinned character wearing tattered clothing and no shoes had a silver collar to place around his neck.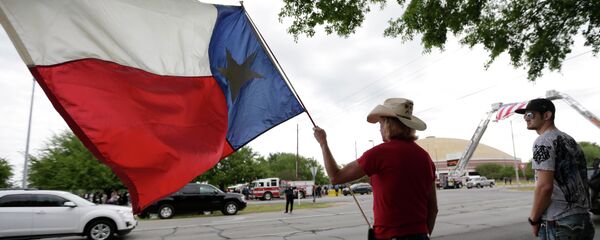 "It's definitely racist," Lockett told CBS News. "It told my son to put a slave cuff around the black character's neck, and then to play with the toy."
Her son was very excited about the elaborate ship, but Lockett now plans to return it.  She has stated that he is not yet old enough to understand why she has to bring the toy back to the store.
The local NAACP has also chimed in on the toy, calling it deplorable and demanding that the toy be removed from shelves.
"This is deplorable; this cannot be accepted, and it needs to be pulled off the shelf," Sacramento NAACP president Stephen Webb told CBS.
Playmobil and Toys R Us, who sells the $90 slave playset, have not yet commented on the toy.