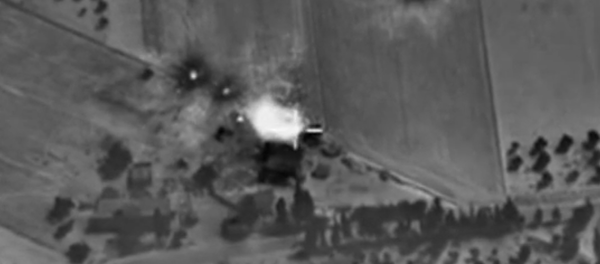 7 October 2015, 16:19 GMT
WASHINGTON (Sputnik) — The United States had to reroute aircraft in Syria in order to avoid Russian aircraft, Pentagon spokesman Jeff Davis said Wednesday.
"We have taken some actions to ensure the safe separation of aircraft, but we do continue to fly missions over Iraq and Syria in support of this mission to degrade and destroy [the Islamic State]," Davis said of US maneuvers to avoid Russian aircraft.
US and Russian military officials are currently engaged in technical discussions aimed at preventing unintentional contact in Syrian airspace, where the two militaries are operating.