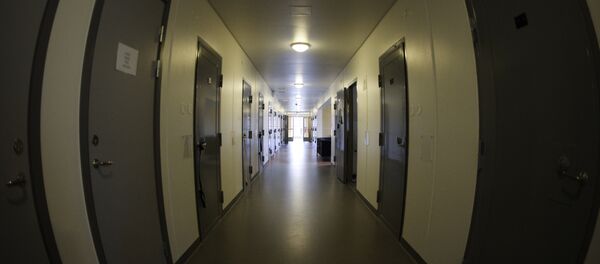 6 October 2015, 14:19 GMT
A group of Syrian refugees living in the town of Tarnsjo, around 130 kilometers from Stockholm, have complained to police that local people had thrown stones at their children, vandalized a car belonging to a Syrian family, and threatened their safety.    
Terese Westman, spokesperson for the local police force in Tierp, Uppsala County, spoke to the regional newspaper, Upsala Nya Tidning [UNT], confirming that they had received complaints from refugees about their treatment. 
Westman also informed the paper that locals in turn claimed that refugees had thrown stones at them and issued threats, and that an investigation is underway into the incident.
"Our municipal police officers arrived at the scene of the crime and intervened," said Westman, who added that the police force is considering increasing its presence in the local area in order to discourage further attacks.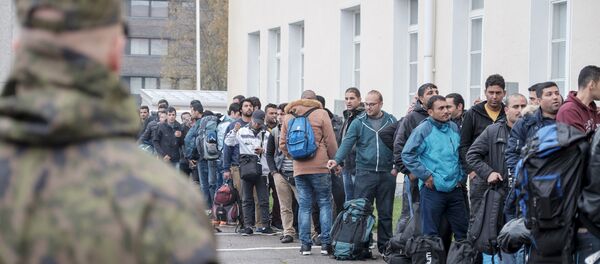 25 September 2015, 10:26 GMT
UNT also reported that last week a 'refugee guide' was appointed to the municipality of Tierp, in order to encourage good relations between the local population and the 20 Syrian refugees who are currently living in the area.
Newly appointed Anders Pettersson, who lives in Tarnsjo, where the alleged attack happened, told the newspaper last week that he and the police were hoping to organize an information meeting for the public, which would also be attended by the refugees.
"It is obviously tragic and unacceptable, that they throw stones, damage property and make threats. This is firstly a matter for the police, but in the longer term, the municipal authorities must cooperate with all the possible positive forces to counter such tendencies with good integration," commented municipal official Peter Lund.