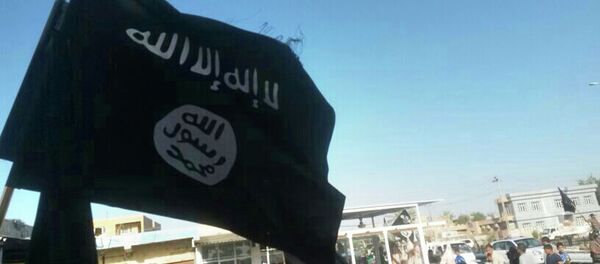 24 August 2015, 21:28 GMT
The letter, addressed to IS militants, surfaced Friday, claiming that the best option to turn a non-Muslim woman to Islam is her rape by at least ten jihadists.
The sickening declaration was confirmed by those who have firsthand knowledge – women who had been liberated from IS sex slavery.
"Noor," 22, was repeatedly abused sexually by militants, who justified their actions by an al-Baghdadi ruling. She was captured after IS militants occupied her village in the Iraqi province of Sinjar.
"He [one of the ISIL militants] showed me a letter and said, 'This shows any captured women will become Muslim if 10 ISIS fighters rape her.' There was a flag of ISIS and a picture of Abu Bakr Al Baghdadi," Noor revealed to CNN.
She was eventually raped by twelve militants.
"[They said] 'Anyone who doesn't convert to Islam, we will kill the males and marry the girls. They are the spoils of war, '" Noor, who declined to give her real name, said.
Women from the Yazidi religious community in Northern Iraq became the main objective for IS militants in claimed territories. They have been sold into sex slavery in droves, or even killed.
Shocking facts at seminar about ISIL slavery: girls under 9 yr. sold for approx. 160 USD #gijc15

— Amund Trellevik (@amundtrellevik) October 9, 2015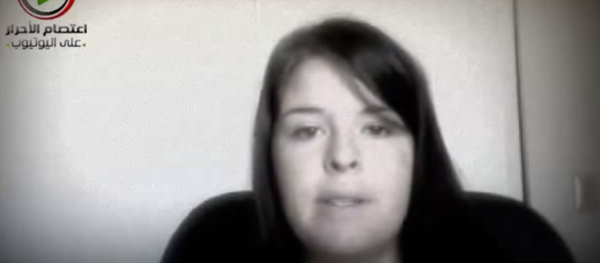 14 August 2015, 21:48 GMT
Yazidism, an ancient religion that comprises elements of Islam, Judaism and Christianity as well as Zoroastrianism, was pronounced "devil's worship" by IS and used as an excuse for murder, enslavement and rape.
"They took our girls, our homes and our families," says Yazidi spiritual leader Baba Sheikh. "They took all of them. We say our fruitful generation is our children, but they took them all, young and old."
IS' English-language website declares that so-called kuffar, or non-Muslims, should be either killed or enslaved.
"Enslaving the families kuffar of and taking their women as concubines is a firmly established aspect of the Shariah [Islamic law] that if anyone were to deny or mock, he would be denying or mocking the verses of the Qur'an and the narrations of the Prophet," the statement reads.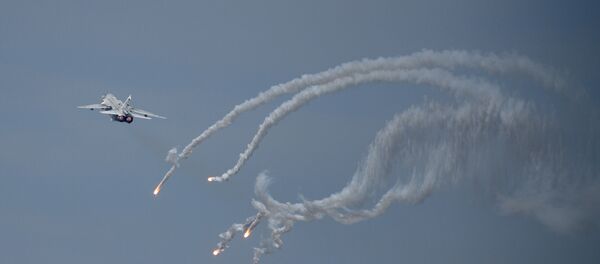 9 October 2015, 13:08 GMT
But religious experts insist such statements have no connection to a real Islam.
"The people of ISIS don't represent Islam at all. In fact, if anything, they are anti-Islam," says London-based Imam Ajmal Masroor, using an alternate acronym for the group. "In Islam taking anyone as captive, mistreating them using them as sex slaves, torturing them and killing them is totally prohibited."
As many as 40,000 members of the Yazidi community have been captured by IS.