Facebook event pages for the events on Friday and Saturday are calling for right-wing extremists to go to any Muslim establishment or mosque to protest, and many are encouraging followers to do so while armed.

28 August 2015, 22:16 GMT
Over 20 Facebook events have been established for specific places of worship by groups and militias such as the Oath Keepers.
"We are not canceling our prayer services for Friday and Saturday but we will have Phoenix police officers here in case the protesters get violent, especially because we have been hearing that some of the protesters will be armed," Usama Shami, the president of the Islamic Community Center of Phoenix (ICCP), the largest mosque in Phoenix, told the Guardian.
Many are expecting the demonstrations to be the largest anti-Islam protests in recent history, even worse than those following the 9/11 attacks, with events even taking place in Australia and other nations.
An Australian demonstration with a Facebook event titled "Bulldoze the Mosque" drew only a small crowd on Friday, despite hundreds of RSVPs for the event.
Some are attributing the rise of Islamophobia to misrepresentations of the religion by the self-proclaimed Islamic State terror group in the media, as well as hateful remarks made by US presidential candidates like Ben Carson and Donald Trump.
"[The rallies are] symptomatic of the tremendous rise of Islamophobia in our nation and its apparent endorsement by some of our national leaders," Ibrahim Hooper, a national spokesperson for Cair, told the Guardian.
Many of the mosques facing specific threats have been in contact with the FBI and the Department of Homeland Security.  Police will be on site for many of the larger events.
Religious leaders have made calls for those going to worship over the weekend to ignore the hate being spewed their way, but to remain aware of their surroundings.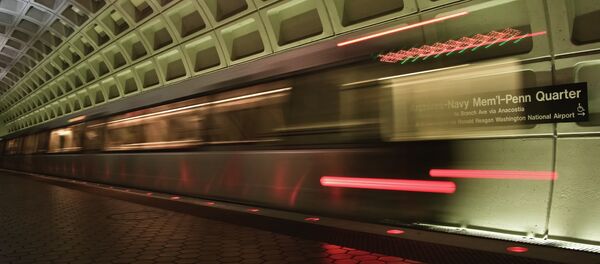 "I think it's becoming difficult to be a Muslim anywhere. There is so much misunderstanding. We'll do the best we can," Hind Jarrah of the Texas Muslim Women's Foundation told the Guardian. "The general recommendation for the community is to be alert, be aware, not to be frightened… to continue with normal activities."
It remains unclear how many demonstrations will materialize, or how many people will attend.  Counter-protests by anti-racist groups will be taking place at many of the larger scheduled events.