ROME (Sputnik) — Italian Foreign Minister Paolo Gentiloni expressed hope on Friday that anti-Russia sanctions imposed by the European Union would be lifted.
"I would like to hope that the sanctions will be lifted," Gentiloni told local Corriere della Sera newspaper.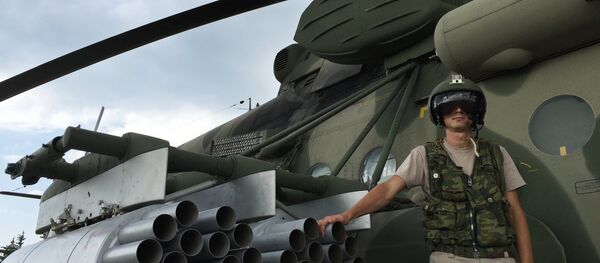 9 October 2015, 09:12 GMT
The European Union, the United States and their allies imposed several rounds of economic sanctions on Moscow in 2014 over Russia's alleged participation in Ukraine's internal conflict.
Moscow has firmly denied the accusations, repeatedly stating that economic restrictions are counterproductive.