"They demand a ransom of 12 million dollars for the lives of our men," a representative of the Assyrian community told RIA Novosti news agency.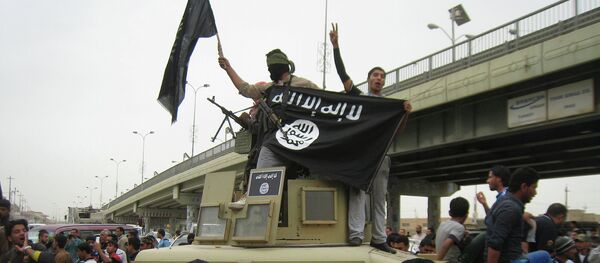 24 February 2015, 09:09 GMT
On Thursday several Arabic-language TV channels showed an ISIL-released video showing three Assyrian men dressed in orange jumpsuits before they were shot dead.
One of the men said ISIL would begin executing the other prisoners if the militants' demands were not met.
The men were captured in February when ISIL overran a series of Assyrian settlements in northeastern Syria.
The Assyrian church leaders in Syria and Lebanon have appealed to the Assyrian diasporas abroad and representatives of international organizations to help save the lives of the Christian hostages.