MOSCOW (Sputnik) — Shoigu is expected to award the team with defense ministry medals as well as gifts, according to the ministry.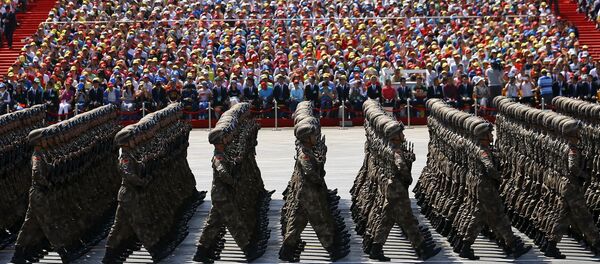 3 October 2015, 17:01 GMT
"Our victory should largely be credited to CSKA [Central Sport Club of the Army] coaching staff, heads of the defense ministry and the army club. The minister of defense will receive us on [October] 16," Mishin told reporters upon arrival from Mungyeong, South Korea where the games took place.
The Russian team won 135 medals at the games, including 59 golden, 43 silver and 33 bronze medals, breaking its own record of 127 medals at the Military World Games 1995 in Italy.