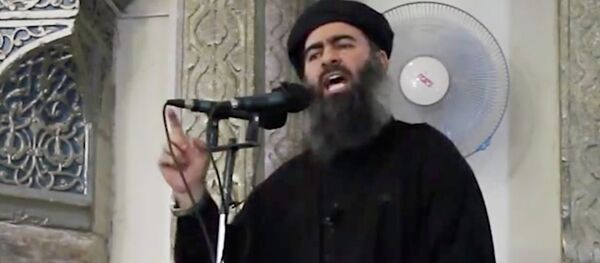 According to the source, al-Shishani, a Georgian-born Chechen, was in charge of ISIL propaganda activities.
On Sunday, the Iraqi Air Force attacked the convoy of ISIL leader Abu Bakr al-Baghdadi in the Western Iraqi province of Anbar. The motorcade was heading to a meeting of ISIL commanders.
The Iraqi military reported that al-Baghdadi was injured as a result of the bombing.
The ISIL movement has gained notoriety over the past year for its horrific videos of the beheading and torturing of Syrian army officers, non-Sunni civilians, foreign journalists and aid workers in the Middle East and North Africa.
Most recently, it has refocused on destroying ancient temples and artifacts in Syria's Roman-era city of Palmyra, claiming that the 2,000-year-old monuments promote idolatry.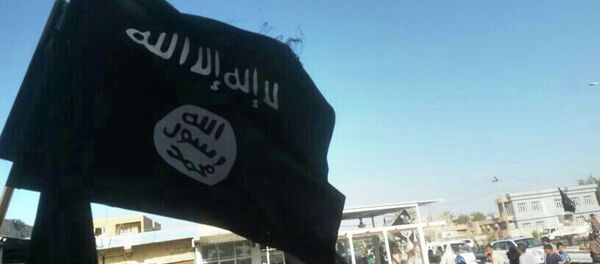 6 October 2015, 16:23 GMT
The Russian Council of Muftis underscored that ISIL propaganda has gained success due to the religious ignorance in Iraq. Currently, Iraq is one the leaders in the Arab world in literacy rate (over 70 percent). At the same time, the country is characterized with massive religious ignorance which is often used by various political groups.
World political and religious leaders have repeatedly underscored that the ideology of ISIL distorts and profanes the principles of Islam.