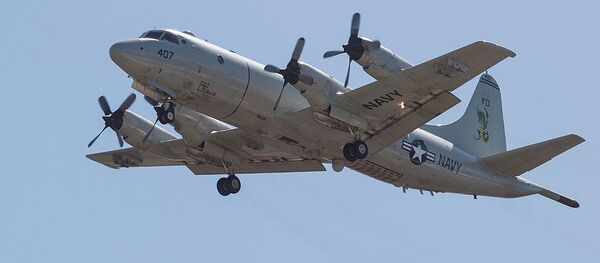 12 October 2015, 01:03 GMT
MOSCOW (Sputnik) — According to Mikhail Ulyanov, placing the systems in Romania would be a flagrant violation by the United States of the INF (Intermediate-Range Nuclear Forces) Treaty.
According to the official, target missiles and attack drones, which could be used for launching cruise missiles of intermediate range, could be placed on Navy ships, but not on land.
"We are calling on the United States and Romania to understand their full responsibility for the development of these events, and abandon these plans while it's not too late," Ulyanov said, as quoted by the ministerial website.
Romanian Defense Minister Mircea Dusa said in May that the elements of the NATO missile shield in Europe would be deployed at a military base in Deveselu, Romania, by the end of 2015.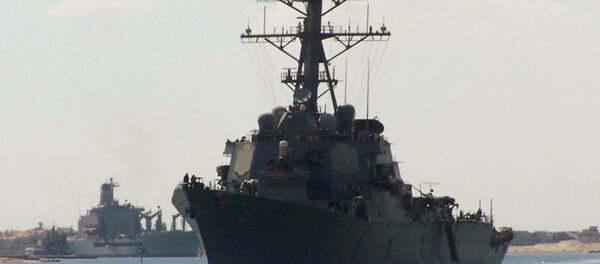 5 October 2015, 19:14 GMT
Romania, a NATO member since 2004, is among several Eastern European nations seeking greater US presence in missile technology and expanded military exercises.
The United States and Russia signed the INF Treaty in 1987 to eliminate the threat of nuclear missiles capable of striking targets on the European continent.
Russia has repeatedly expressed concerns over NATO's military buildup along its western borders, warning that the alliance's expansion undermines regional and global security.