WASHINGTON (Sputnik) — Earlier on Tuesday, the Dutch Safety Board circulated its final report stating that the Malaysia Airlines Boeing 777 passenger plane crashed in eastern Ukraine last year, because it was hit by a ground-to-air missile that exploded near the left side of the plane.
"We welcome the important findings of the Dutch Safety Board's in its final report on the shootdown of Malaysian airlines flight MH17," Toner said.
"This report is the result of an independent, transparent and rigorous 15-month investigation."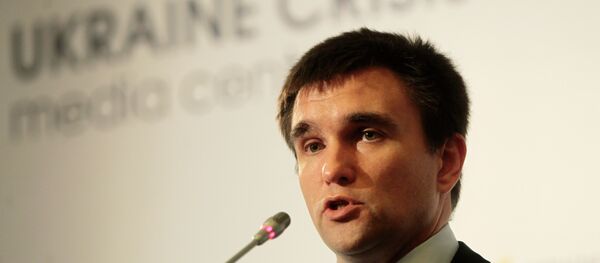 13 October 2015, 18:38 GMT
Toner added that, while the report supports the US claims that the MH17 was shot down by a surface-to-air missile that emanated from separatist-controlled territory in eastern Ukraine, it does not assign blame to any parties.
US National Security Council spokesperson Ned Price said earlier on Tuesday that the White House considers the Dutch MH17 report an important milestone in the effort to hold accountable those responsible for the shootdown.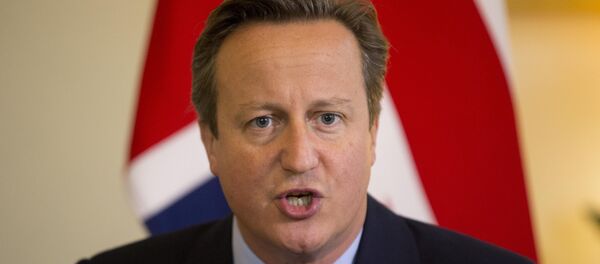 13 October 2015, 18:05 GMT
The possibility that flight MH17 was shot down by an air-to-air missile should not have been excluded from the probe, Russia's Federal Air Transport Agency said in comments published alongside the official report on the Dutch Safety Board website.
On July 17, 2014, Malaysia Airline flight MH17 was shot out of the sky near the eastern Ukrainian city of Donetsk while en route from Amsterdam to Kuala Lumpur. All 298 people on board, mostly Dutch citizens, were killed.
Kiev and the West have blamed eastern Ukrainian militia for the incident. Militia leaders say the groups do not possess weapons capable of bringing down a commercial passenger plane flying at cruising altitude.