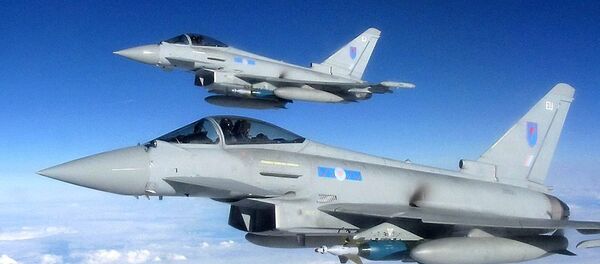 11 October 2015, 11:50 GMT
British defense officials denied reports that Tornado aircraft in the Royal Air Force, which are carrying out air raids in Iraq, are now being equipped with air-to-air missiles, capable of hitting Russian jets in theory, BBC reported.
Prior to this revelation, the tabloid Daily Star reported that British pilots were permitted to attack Russian jets in the Middle East in cases in which their lives were threatened.
The Russian Embassy in London requested the British Ministry of Foreign Affairs to clarify the information about the policy amid media reports; the Russian defense ministry additionally handed over a diplomatic note demanding details to the military attaché at the British Embassy in Russia.
Both Defense and Foreign Affairs ministries in London answered in unison, saying that reports about arming Tornado jets with air-to-air missiles, along with any permission for pilots to attack Russians, are contrary to fact.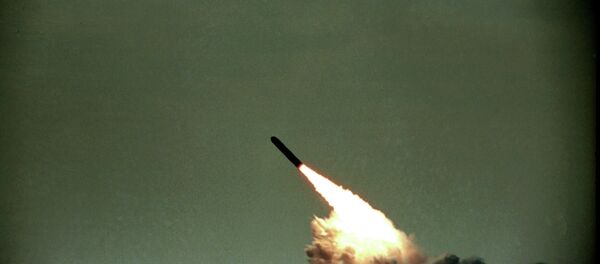 10 October 2015, 08:04 GMT
Jonathan Marcus, a defense and diplomatic correspondent writing for the BBC, noted that, although Tornado airplanes are based in Cyprus and are launching air attacks exclusively in Iraq, they probably "could be flying over Syria on intelligence gathering missions," which means encounters with Russian jets would become unavoidable.
Under international law, one state is permitted to use military force in the territory of another country only if authorities of that country are demanding assistance, on the basis of a UN Security Council resolution, or on grounds of national security defense purposes. Russia launched its air force operations in response to a request by the legitimate Syrian leader, Bashar al-Assad.