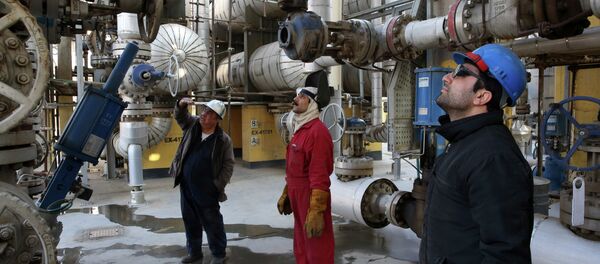 MOSCOW (Sputnik) — Russian oil and gas company LUKoil, in cooperation with Romgaz and PanAtlantic Petroleum oil corporations, discovered a large gas field in the Romanian Shelf Area, the company's press service said in a statement Wednesday.
The area of the gas field in the Lira offshore gas structure could stretch to up to 15 square miles and its reserves could reach 30 billion cubic meters of gas, according to the statement.
The exploration of the Romanian shelf is being conducted by a joint enterprise according to a 2011 agreement with the country's government.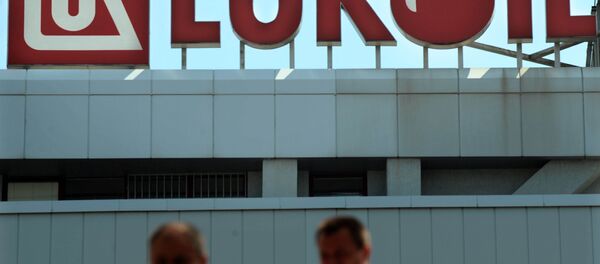 LUKoil owns 72 percent of the joint venture, while the shares of PanAtlantic Petroleum's and Romgaz's subsidiaries in the project are 18 and 10 percent respectively.
In February 2011, the consortium signed a concession agreements for the exploration and development of two blocks of shelf in the Romanian sector of the Black Sea with the National Agency for Mineral Resources of Romania.
LUKoil has a long history of joint projects with Western energy enterprises, including cooperation with French Total, Italian Enel and Norwegian Norsk Hydro.