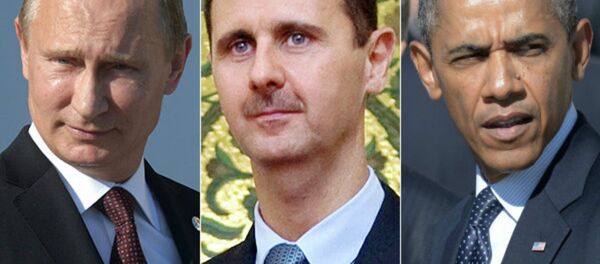 4 September 2015, 22:07 GMT
A survey conducted by the independent Levada Center has revealed that the United States is still seen as an enemy by the overwhelming majority in Russia, news reports said.
A record high of 71 percent of respondents pointed to the US playing a negative role in the world, according to the poll.
75 percent described the United States, Germany, Britain and Japan as Russia's enemies "which are seeking to damage Russia's interests and resolve their problems at Russia's expense."
Only 17 percent said they believe that these countries have common interests with Russia "in the fight against crime, terrorism and environmental disasters, as well as the development of science, culture and economy."
Although most respondents negatively assessed the relationship between Russia and the United States, the unfavorable opinion of America has decreased compared to the Levada Center's poll from a year ago.  
45 percent of respondents believe that Russian-US relations are tense, while 29 percent described the ties as hostile, a 10-percent reduction in comparison with last year's figures.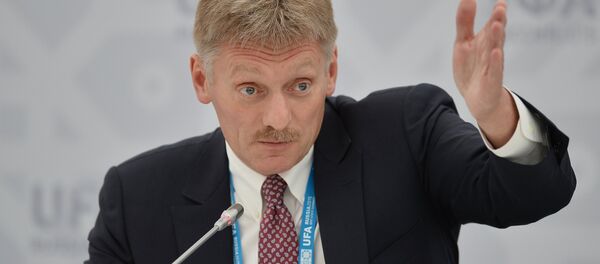 21 September 2015, 09:30 GMT
Also 45 percent spoke against the Western way of life, a 3-percent and a 15-percent increase compared to 2014 and 2008, respectively.
Commenting on the poll's results, deputy director of the Levada Center Alexei Grazhdankin said that many Russians still see the US "as an abscess on the body of Russia," but that the scale of negative emotions "has shifted to a more positive assessment."
According to him, "the negative attitude toward America is caused by several factors," including the bloodshed in eastern Ukraine's Donbass region.
He said that respondents believe that the US continues to support Kiev's so-called anti-terrorist operation in Donbass.