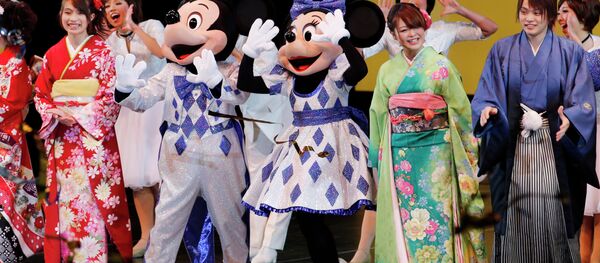 10 August 2015, 20:22 GMT
MOSCOW (Sputnik)
–
On November 1-5, the 61st Pugwash Conference on Science & World Affairs will be held in Nagasaki, one of two Japanese cities bombed by the United States in 1945, triggering the end of World War II.
According to local media reports, scientists from Russia and the United States are expected to be among forum participants.
The United States dropped two atomic bombs, one apiece on the cities of Hiroshima and Nagasaki, on August 6 and 9 respectively. The bombings killed about 140,000 people in Hiroshima, and some 70,000 in Nagasaki.
The bombings in Japan remain the only warfare use of nuclear weapons in history.
In 1957, Nobel Prize winners, including Albert Einstein, initiated the first Conference on Science and World Affairs in the Canadian city of Pugwash, with the objective of eliminating all weapons of mass destruction — nuclear, chemical and biological — and bringing about an end to warfare being used as a social institution to settle international disputes.