The lawsuit is pushing the CIA to release information relating to the location and dates of strikes, the number of people killed, the identities of victims and the legal reasoning behind the strikes.
At present no such information is available to the public, with any figures based on estimates put together by aid workers, analysts and journalists working on the ground in targeted zones.
"The case is really about the public's right to know, the right of access to information about this very controversial set of policies," Jameel Jaffer, deputy legal director of the ACLU said.
"At this point the enemies of the United States already know that the CIA is carrying out drone strikes. The only effect of the kind of secrecy we're seeing now is to keep Americans in the dark about their own government's policies."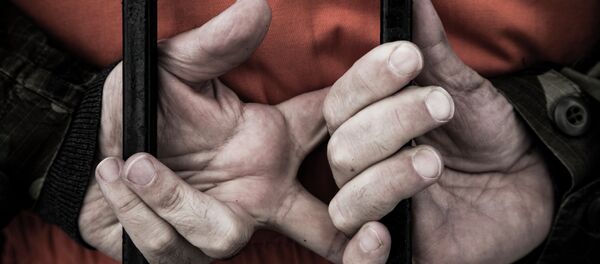 13 October 2015, 14:12 GMT
There has long been criticism of the drone warfare programs operated by the CIA and US Defense Department, with estimates suggesting that thousands of civilians may have been killed in strikes in Pakistan, Afghanistan, Yemen and Somalia.
ACLU's decision to press ahead with their legal case comes a week after explosive classified documents were leaked to The Intercept, which reported that the military labels unknown people killed in combat as "enemies killed in action."
The fresh legal push follows a decision in June, when the US district court for the District of Columbia ruled in favor of the CIA and allowed the agency to keep its drone information from the public.
"We are seeking [the drone memos] for precisely the same reasons we sought the torture memos," Jaffer said. "They are the basis for the government's most significant national security policy right now.
"We think that the public has a right to know both what the government's purported legal justifications are for the drone strikes, and also of any limits that the government recognizes on its authority to carry out these kinds of strikes."