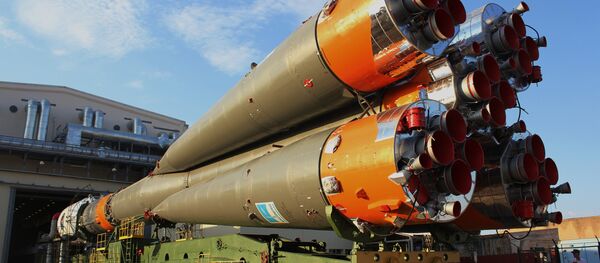 22 October 2015, 12:08 GMT
MOSCOW (Sputnik) — A protocol on CIS countries cooperation that includes an agreement to establish a Joint Institute for Space Research, was signed on Friday, Russia's Federal Space Agency Roscosmos said.
"One of the key decisions is the agreement of the partners to start preparing a project on the establishment of an international intergovernmental research organization [called the] Joint Institute for Space Research," the statement reads.
The space agency noted that the final protocol was signed in Minsk, Belarus, following a two-day meeting of representatives from the CIS countries' executive authorities devoted to the cooperation in space.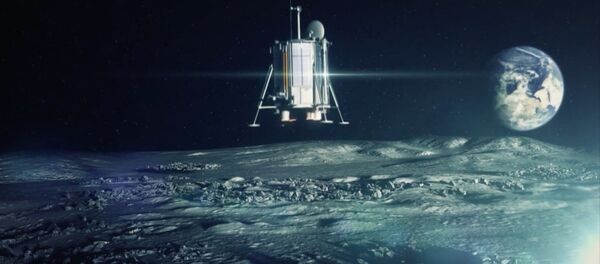 20 October 2015, 12:14 GMT
According to Roskosmos, the representatives of Russia, Belarus, Armenia, Kazakhstan, Kyrgyzstan, Ukraine and Azerbaijan agreed to create a new contract-legal basis for multilateral cooperation, an interstate system for space monitoring of emergency situations, as well as an interregional satellite communication system.
On Thursday, the sixth conference devoted to cooperation in space for CIS countries opened in Minsk. The main objective of the event is to discuss acute issues of multilateral interaction in the sphere of research and how space can be used in the interest of CIS member states.