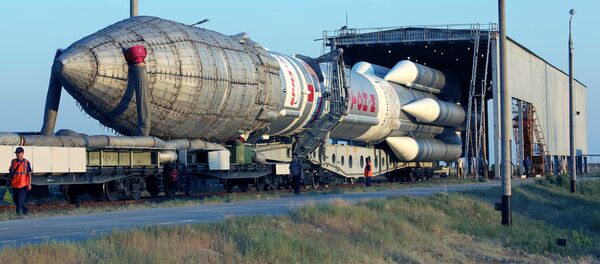 9 October 2015, 16:54 GMT
MOSCOW (Sputnik)
–
The Russian defense spending will grow 0.8 percent in comparison with 2015, and will total some 3.1 trillion rubles ($50.1 billion at the current exchange rate), or 4 percent of GDP, according to the federal budget draft for 2016.
In comparison, the 2016 US National Defense Authorization Act (NDAA) approved by the Senate in October, authorized $612 billion in military spending, including $38 billion in overseas contingency funding.
According to the new Russian draft, spending on social policies will increase by 6.4 percent in 2016 and will total $72 billion, or 5.7 percent of the country's GDP.
Pension spending is expected to total $59.8 billion, which is 7.7 percent higher than in 2015.