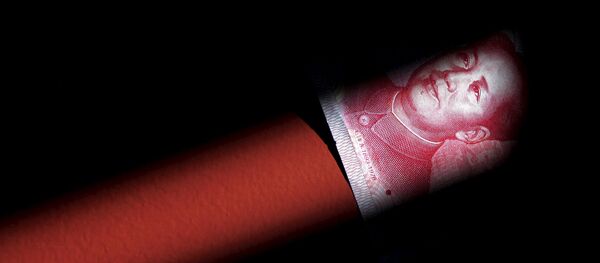 23 October 2015, 01:48 GMT
Poor men whose search for a fiancée is hampered by China's gender imbalance should solve their problem by sharing a wife, a Chinese economics professor has suggested.
As a result of China's one child policy and the bias towards male offspring in Chinese society, also seen in many other Asian countries, Chinese men outnumber women by 118 to 100.
In a blog post made October 10, Xie Zuoshi, a professor with the School of Economics and International Trade at Zhejiang University of Finance and Economics, considered the problem from his standpoint as an economist.
"Males with high-incomes will get married easier because they can afford a wife. For low-income earners, one solution is to allow polyandry," suggested Xie, who wrote that the practice is already carried out in some areas.
"In fact, in some rural areas in China, there are situations in which brothers of a family share one wife and they live happily together."
In addition to polygamy, the professor also recommended easing the problem by legalizing gay marriage, and suggested that greater economic development would attract more women from abroad to marry Chinese men.
Xie warned of the social problems that may arise from 30 million single men, who cannot find a woman to marry.
"Of course, we don't have to allow polygamous marriages nor extra-marital sexual behavior, but then we must accept having an unstable society. Thirty million single men don't necessarily have to bring about serious social problems, but it will most definitely bring sexual freedom. And if it does indeed bring about serious problems, well, then it will be the fault of the law and people's perception," wrote the professor.
 The Hong Kong Free Press reported that Xie's comments were criticized by the majority of commentators on Weibo, a communication platform similar to Twitter. As well as comments including "shameless," and "degenerative," a poll of more than 7,000 respondents found that 66.5% did not agree with polyandry.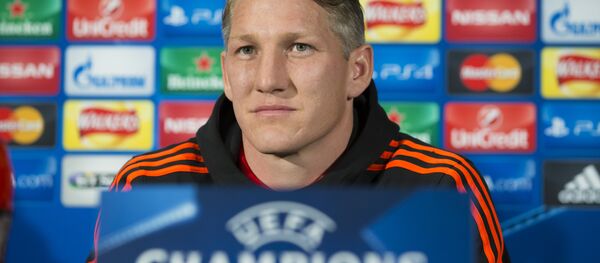 22 October 2015, 15:27 GMT
Since ultrasound tests and abortion became available in 1986, China's gender imbalance has got steadily worse. According to an estimate from China's National Bureau of Statistics, there will be 33.8 million more men than women in China by 2020, when the total population of the country is projected to be 1.4 billion.
Earlier this year China's National Health and Family Planning Commission announced that the country is suffering from the worst gender imbalance in the world.
"Our country has the most serious gender imbalance that is most prolonged and affecting the most number of people," said the Commission, which pledged to take measures to address the problem, including a crackdown on fetal sex determination. The practice is already banned in China, but carried out by some Chinese parents using clinics abroad.