The incident took place on Monday at Spring Valley High School in Columbia, and was captured on camera by two different students from different angles.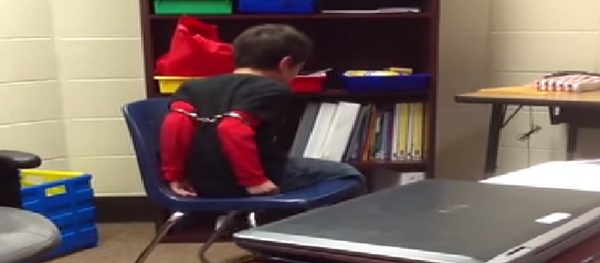 "The student was told she was under arrest for disturbing school and given instructions which she again refused," Sheriff Leon Lott told WIS-TV. "The video then shows the student resisting and being arrested by the SRO."
The videos captured the teenage girl sitting at her desk in her classroom when Officer Ben Fields approached and grabbed her before wrapping his arm around her throat.  The desk flips over as he throws her to the ground and out of view of the camera.
Reporter Shaun King stated that both students and graduates have told him that Fields has been brutal like this for years.
The girl had reportedly been verbally disruptive of the class, not violent.
Prior to police becoming a regular presence in schools, which should be safe spaces for our children, this seems like it would have been the type of matter you would be sent to the principal's office and had your parents called over.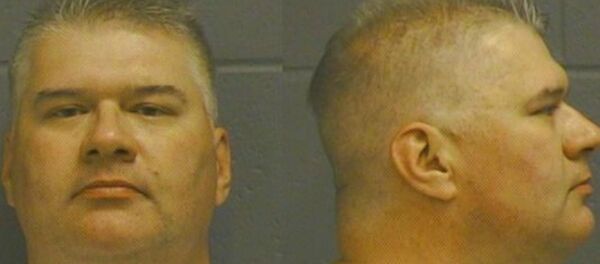 11 August 2015, 21:25 GMT
If this sort of assault was conducted at home by a parent, or really anyone without a badge it would be correctly considered child abuse.
"Parents are heartbroken as this is just another example of the intolerance that continues to be of issue in Richland School District Two particularly with families and children of color," a group calling themselves the Richland Two Black Parents Association wrote in a statement. "As we have stated in the past, we stand ready to work in collaboration to address these horrible acts of violence and inequities among our children".
Following the video going viral, the school district announced that Officer Fields has been "banned" pending the outcome of an investigation.