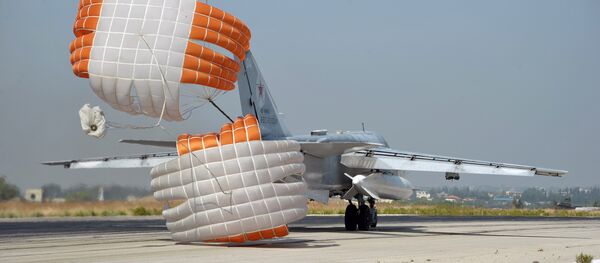 26 October 2015, 08:06 GMT
Production has been ramped up since the start of the military campaign, the Russian weekly Kommersant-Vlast reported citing a military industrial source.
The airstrikes mostly involved Kh-29L high-precision air-to-surface missiles and KAB-500S guided bombs, both produced by Tactical Missile Corporation.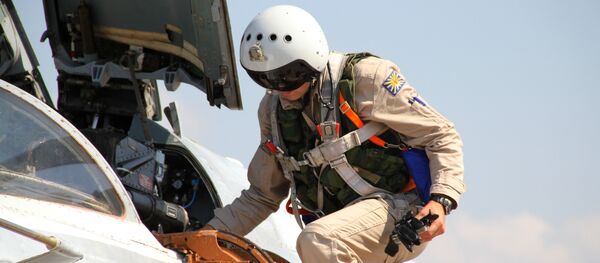 25 October 2015, 18:50 GMT
Additionally, the Russian Navy urgently purchased eight cargo vessels from Turkish ship operators. The vessels were registered as support ships with military status because regular Russian warships could not carry the load.
On September 30, Russia began precision airstrikes on Islamic State (ISIL) militant group positions in Syria at the request of President Bashar Assad.
According to the Defense Ministry, from September 30 to October 22, Russian jets conducted 934 sorties from Hmeymim airbase and destroyed at least 819 ISIL targets.